Home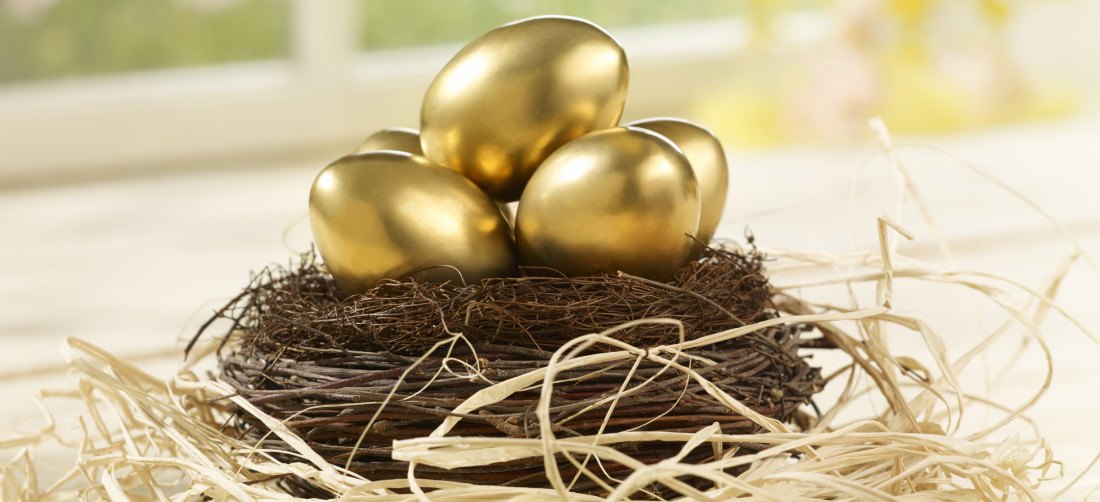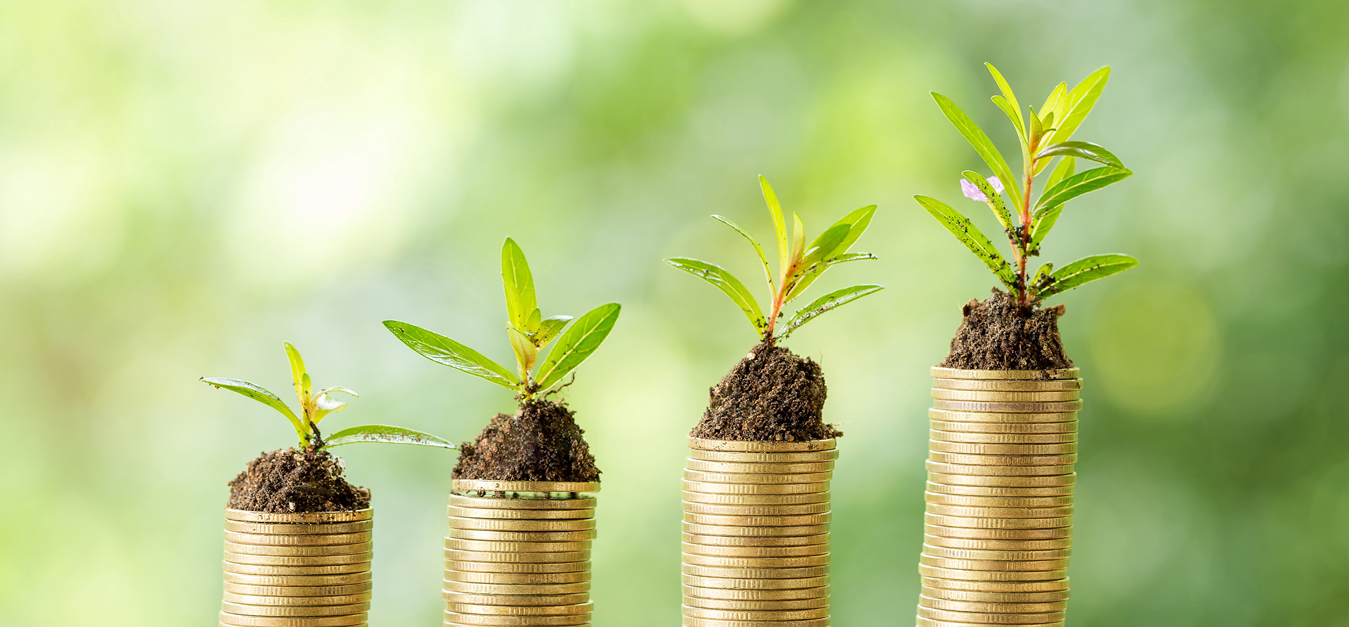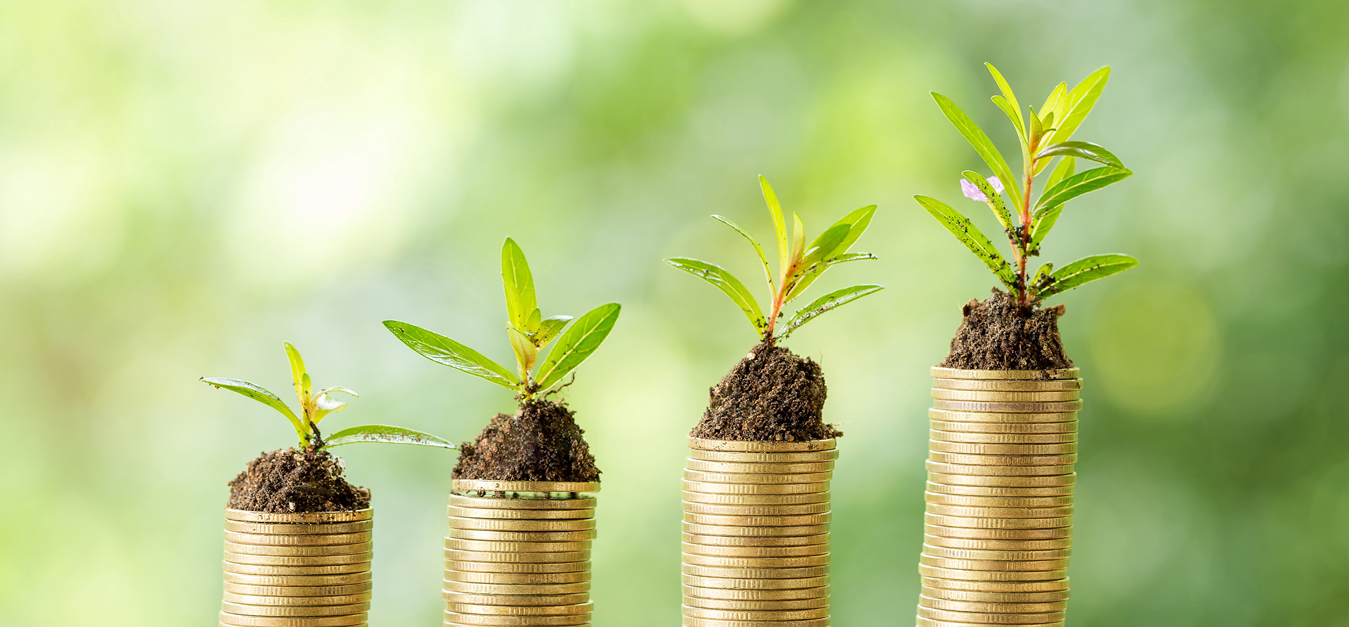 Slide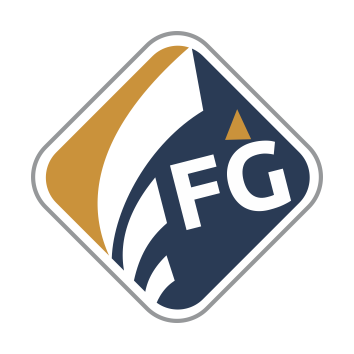 Personal & business planning advisors
Providing guidance, particularly to people leaving formal employment whether voluntarily or through retrenchment or retirement
Slide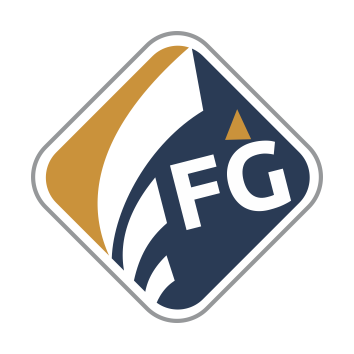 Driven by Investment specialists
Our advisory service is backed by over 20 years' experience in the asset management and small business industry.
Slide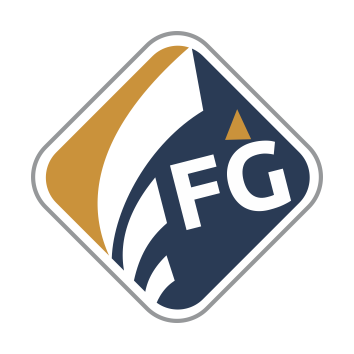 Building businesses for the future
Assissting you to set up a small business either to sustain one's lifestyle or to grow it into a large corporation or legacy business that you can leave behind for your dependents.
Fingrow Advisory Services provides strategy formulation, counselling and advisory services
Post-Employment Counseling & Planning
By planning for life after work while you are still employed, you are better able to handle unexpected events like retrenchment, and expected but increasingly uncertain ones like retirement.
For senior executives in formal employment as well as high net worth individuals looking to start high-growth businesses at a medium to large scale right from inception.
Business strategy & planning
Knowledge drives how far a business will grow, and having a strategic edge over your competitors now requires harnessing greater skills for your business.
Having the right people, especially at the top, is central to ensuring your business transitions to a large corporation. We carefully screen and select the most competent directors.
Your growth is our businesss.
Personal & business planning advisors

A: 6th Floor Batanai Gardens, 57 Jason Moyo Avenue, Harare, Zimbabwe
M: +263 778 055 076
E: farai@fingrow.co.zw
E: info@fingrow.co.zw
All rights reserved. Fingrow Advisory Services. Intellectual property and other rights are retained by Fingrow Advisory Services
Copyright to all content presented on this website is owned by Fingrow Advisory Services except where other sources are indicated.
The content contained on this website shall not be reproduced without acknowledgement, as to the source.